Greetings. My name is Leon Barnard. I was The Doors publicist from 1969 thru 1970.
"Lets just say I was testing the bounds of reality." -- JDM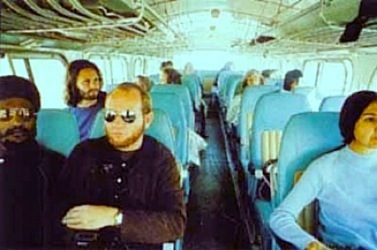 Photograph © Frank Lisciandro
---
JIM MORRISON: PROJECTED RUMOUR
I have a PDF File of my short story called "Jim Morrison: Projected Rumour" - if you'd like to put it up on your wonderful site as a free gift from me and Jim Morrison. Projected Rumour is "poetic prose" so don't expect sex, drugs, and rock & roll. The final re-write has been offered to whomever wants it - around the world - copyright free. Always remember, it is being published by word of mouth as a project of, Rumour.

"Each time you read it something more will be revealed."

--Leon




---
LEON BARNARD INTERVIEWS LEON BARNARD
ABOUT HIS DAYS WITH THE DOORS
Here is something else you might want to read;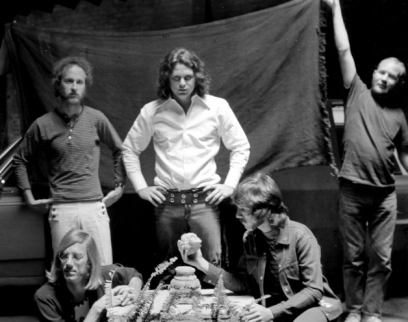 Photograph © Edmund Teske
Forward:
Leon was The Doors' press agent from early 1969 thru September 1970 when Bill Siddons fired his ass for misbehaving:
See story inside...
---
WAITING FOR AN ECHO
In 2004 I self-published a book called "Waiting For An Echo" and it has since gone out-of-print.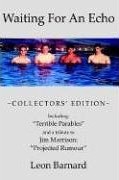 "Standing still in a Universe pushing thru turnstiles, listening. . . waiting for an echo."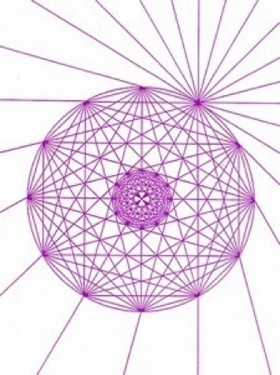 Age Of Aquarius - Drawing By Leon Barnard
---
MildEquator.com would like to give a very special thanks to Leon Barnard for his contribution to the site!