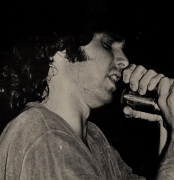 Venue Address: 4400 S. Saviers Rd. - Oxnard, CA
Promotion: Jim Salzer
Event: In Concert

Also Performing:
Them
The Count Five

Setlist:
(Unknown)

Recordings / Film:
Unavailable

Photographers:
Jim Salzer

Reviews / Info:
-This is an all-ages venue.
-8:30pm scheduled start time.
-The Doors open the show at the Starlight Ballroom and move on to perform at the Earl Warren Showgrounds.
-The Doors re-unite with 'Them' for both shows on this date.
-Setlists are comprised of early first album material, instrumentals and blues covers.
-Jim Salzer may have photographed Jim Morrison at The Doors second show at the Starlight Ballroom on August 5th.
-The Doors are paid $150 to perform.


ARCHIVE/MEMORABILIA:
---
ARTICLE:
Newspaper:
Unknown
Author:
Unknown
Publish Date:
July 27th - 1966
Copyright © Unknown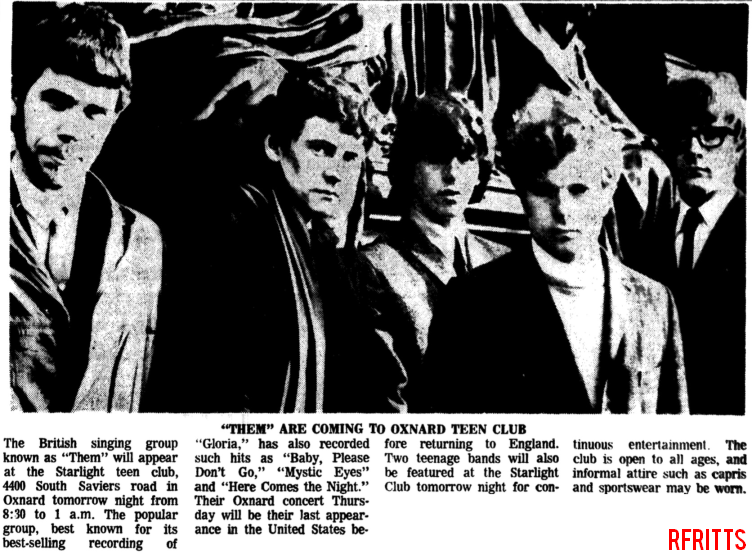 Contributed By: RFritts
---