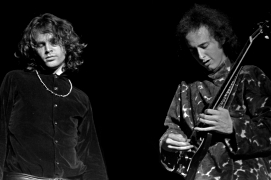 Venue Address: 1826 West McDowell Rd. - Phoenix, AZ


Promotion: Scenic Sounds Productions/KRUX
Event: In Concert

Also Performing:
The Sunshine Company
Hamilton Streetcar

Setlist:
Break On Through
Soul Kitchen
Back Door Man
Alabama Song
Love Me Two Times
Light My Fire
The End
(Incomplete)

Recordings / Film:
Backstage Interview

Photographers:
Paul Ferrara
Tom Franklin
Doug Hartley
Page Hope (Amateur)
Terry Keel

Reviews / Info:
-8:00pm scheduled start time.
-Approx. 7,000 in attendance.
-Approx. 100 teenagers without tickets force their way into the venue and are removed by police.
-The Doors go on stage at approx. 10:00pm.
-Paul Ferrara attends this performance and photographs Jim Morrison's 'sparkler' event during 'Light My Fire'.
-A local radio station records a promo spot by Ray Manzarek (See Below).
-Reviews of this performance are positive.
-The Doors return to Phoenix on November 7th.



KAOS RADIO STATION PROMO:
---
Broadcast Date: Throughout 1968
Station ID: KAOS - Unknown Frequency
Programming: Station Promotion
Host: Various
Recording Date: February 17th - 1968
Recording Location: Backstage Veterans Memorial Coliseum - Phoenix, AZ

Info:
A promo spot by Ray Manzarek is recorded by DJ's from KAOS radio in Phoenix, AZ backstage during The Doors performance there on February 17th, 1968. Ray Manzarek states to the listeners "This is Ray Manzarek of The Doors. When I'm in Phoenix, I listen to KAOS. Do You?". Photographer Doug Hartley is present backstage and captures the recording event on film. Ray is also photographed reading KAOS radio's newspaper 'KAOS Happenings'. Other artists such as Eric Clapton and Ginger Baker of CREAM are also known to have recorded promo's for this station.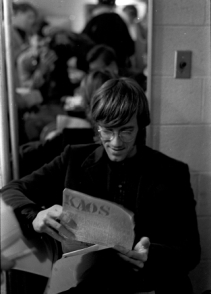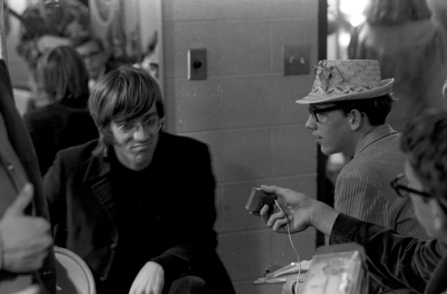 Photographs by Doug Hartley


ARCHIVE/MEMORABILIA:
---
REVIEW:
Newspaper:
The Arizona Republic
Author:
Troy Irvine
Publish Date:
February 18th - 1968
Copyright © The Arizona Republic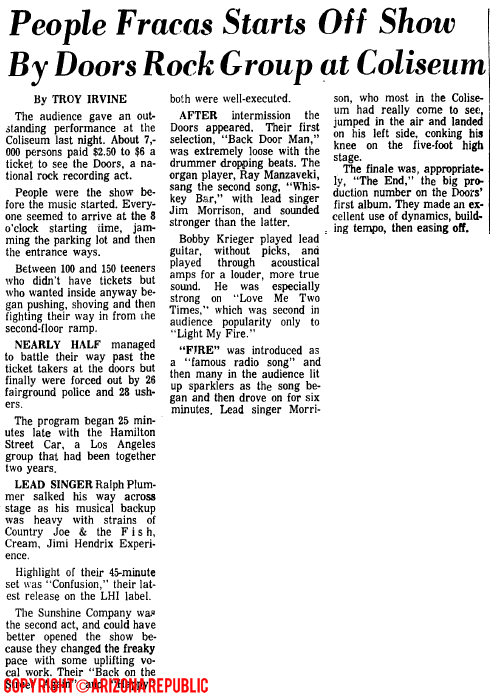 POSTER: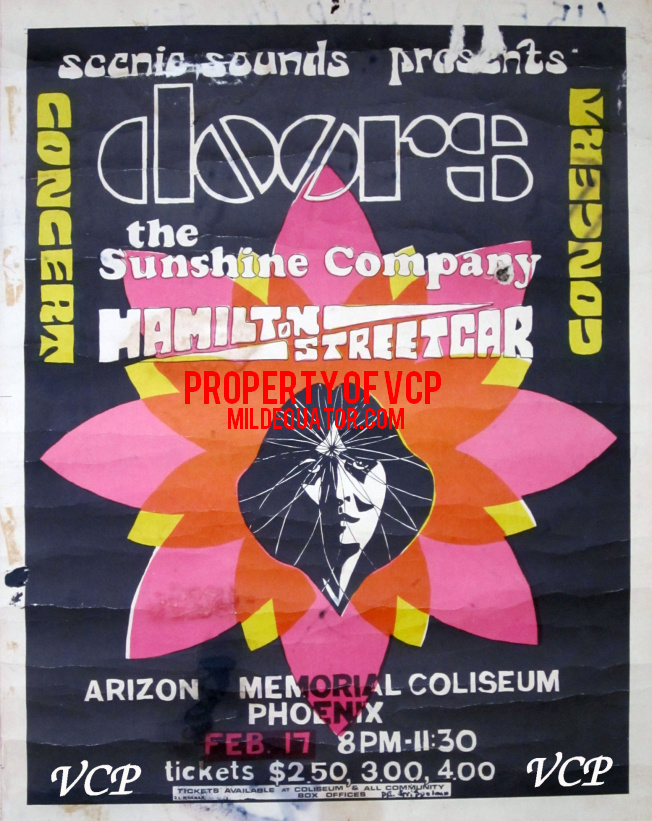 Contributed By:
Vintage Concert Posters
HANDBILL: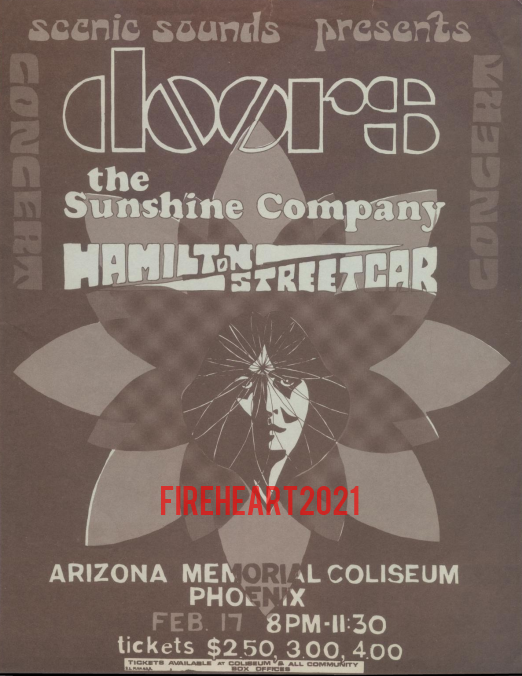 Contributed By:
FireHeart2021
PHOTOGRAPHS: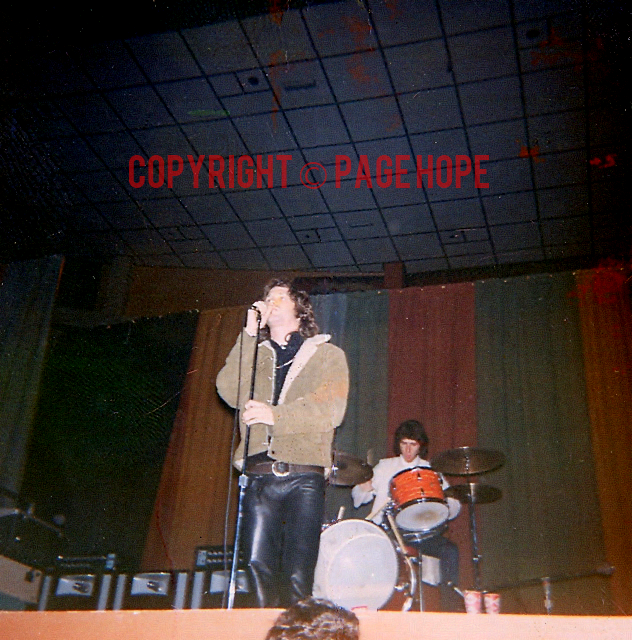 Contributed by:
Page Hope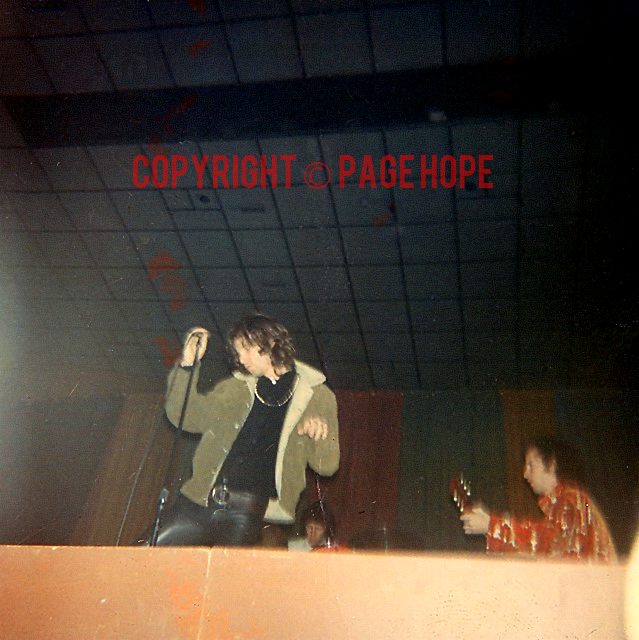 Contributed by:
Page Hope
---