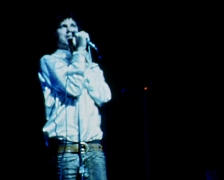 Venue Address: 1001 Truxtun Ave. - Bakersfield, CA


Promotion: James C. Pagni Company
Event: In Concert

Also Performing:
Genetic Dryft

Setlist:
Love Me Two Times
(Incomplete)

Recordings / Film:
16mm Professional Film - 'Feast of Friends'

Photographers:
Unavailable

Reviews / Info:
-Backstage and performance footage is shot for 'Feast of Friends'.
-Memorabilia from this show is scarce.


---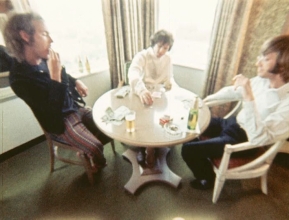 Info:
Color footage featuring audio from a hotel room in Bakersfield. The Doors are filmed playing poker, drinking a beer and having a laugh. Ray bets five dollars and Robby wins the hand with 4 kings. This footage also features Robby teaching Jim and Ray how to play a new game. Harrison Ford is present during this filming and is responsible for use of the clapboard. During the outtakes, John Densmore returns from a visit to Sequoia National Forest and can be heard as he arrives but does not appear. Robby invites John to play cards but he declines, explaining he has not slept. Jim, telling Robby he doesn't like the new game, asks for his quarters back.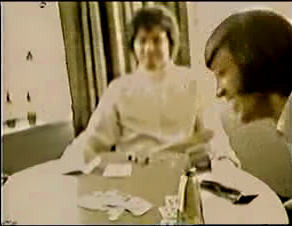 Backstage color footage with sound from the Bakersfield Civic Center on June 8th, 1968. For years this footage was said to have been shot at the Seattle Center Arena in July, however recent research has proven that this film sequence was in fact shot backstage at this venue. Although the entire band is captured on film, the bulk of the footage is a short interview with Jim Morrison by Pastor Fred L. Stiegemeier. Harrison Ford can be spotted briefly in the background as he carries gear past Jim Morrison.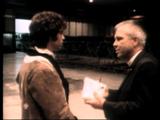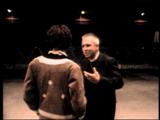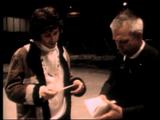 Color performance footage shot at the Bakersfield Civic Center. Although Babe Hill is present backstage with the Nagra, no audio portions of this performance are known to exist. Seemingly extensive segments of footage have been officially released over the years, and largely feature Jim Morrison's on-stage antics.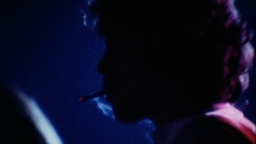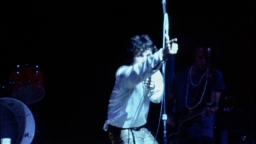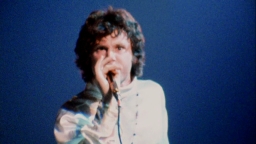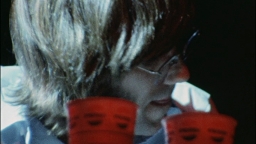 This footage was shot by Paul Ferrara the day after The Doors performance in Bakersfield. Jim Morrison is captured nude during this visit to the Kern River, and requests the filmwork be destroyed. The exact amount of footage shot on this day is unknown, however numerous clips have been officially released.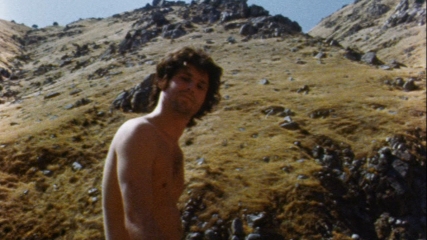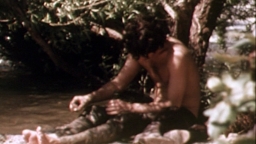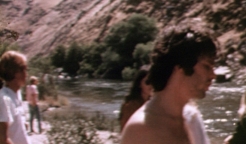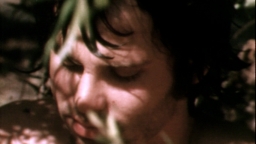 ARCHIVE/MEMORABILIA:
---
Unavailable
---