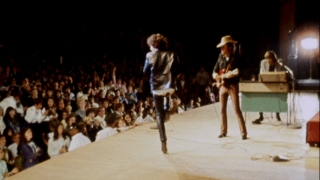 Venue Address: Route 29 - Columbia, MA


Promotion: Merriweather Post Pavilion
Event: In Concert

Also Performing:
Earth Opera
All That The Name Implies

Setlist:
Back Door Man
Five To One
Break On Through
When The Music's Over
The Crystal Ship
Soul Kitchen >
The Celebration Of The Lizard
-Rock Me
Light My Fire
The End
-"Turn Out The Lights"
(Incomplete)

Recordings / Film:
16mm Professional Film - 'Feast of Friends'

Photographers:
Unavailable

Reviews / Info:
-Tickets for this show are $5.50.
-8:30pm scheduled start time.
-Members of Jim Morrison's family are in attendance.
-Performance footage is shot for 'Feast of Friends'.
-Jim Morrison gives the audience a choice between 'The Unknown Soldier' and 'The End' for an encore.
-After asking repeatedly, Jim Morrison screams "Turn off the fucking lights!" and they are shut off for 'The End'.
-Above setlist may be derived from an amateur recording.


"I remember how mesmerizing Jim Morrison was to watch. He worked his voice like an instrument. He went off on 2 tangents. The first was against Jose Feleciano before launching into Light My Fire about how this was his song and nobody else could or should sing it. The second was about him wanting all the lights out for The End. Bands did not travel with their own lighting back then and used the house lighting and technician. He wanted it completely dark for The End and screamed and shouted until they finally turned out all the lights. I remember how surreal it was, and scary to have them perform that song in total darkness. The memory has stayed with me after all these years."

Robert Gloyd
Columbia, MA
Copyright © 2014 Robert Gloyd

A Special Thanks to Robert Gloyd for providing his review of the concert to MildEquator.com!


---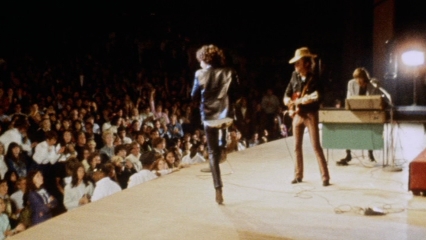 Info:
Color performance footage shot at the Merriweather Post Pavilion in Columbia, Maryland on August 30th, 1968. Portions of this footage are out of focus, and officially released clips are brief.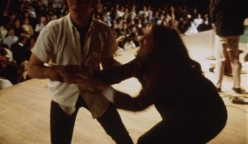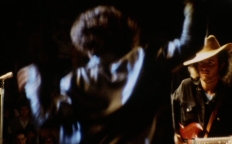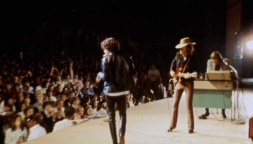 ARCHIVE/MEMORABILIA:
---
PRINT AD #1: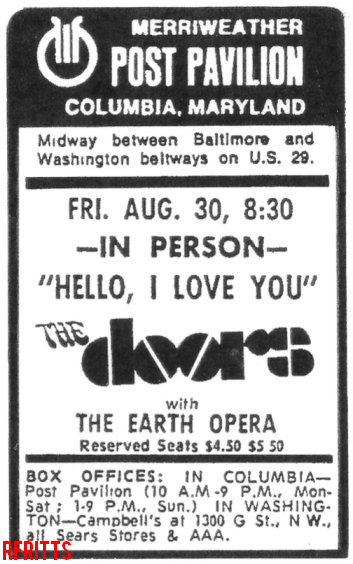 Contributed By: RFritts
PRINT AD #2: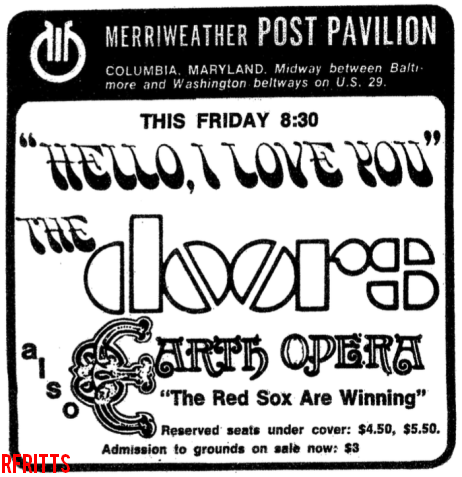 Contributed By: RFritts
---