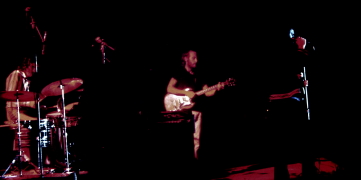 Venue Address: 1001 Truxtun Ave. - Bakersfield, CA


Promotion: West Coast Promotions
Event: In Concert

Also Performing:
Genetic Drift

Setlist:
Roadhouse Blues
Alabama Song
Back Door Man >
-Old Stone Road
Five To One
Universal Mind
-Summertime (Instrumental)
When The Music's Over
-All My World
Mystery Train
-People Get Ready
-Away In India
-Crossroads
Ship Of Fools
Love Me Two Times
-St. James Infirmary
-Baby, Please Don't Go
Light My Fire
The End

Recordings / Film:
Stage Recording
Archive/Newsreel Footage (See Below)

Photographers:
Unavailable

Reviews / Info:
-Promotional posters/handbills from this show have never surfaced.
-A short backstage interview with Jim Morrison is filmed prior to the show. (See Below)
-Portions of the performance are filmed for television news but never utilized. (See Below)
-Jim Morrison recites a rare lyric/poem during 'Back Door Man' titled 'Old Stone Road'.
-The Doors perform an 8 minute version of 'Universal Mind' featuring an extended solo.
-This performance is recorded through stage microphones by The Doors road manager Vince Treanor.
-Setlist may be incomplete.
-This is The Doors 2nd and final appearance in Bakersfield.


16MM COLOR FOOTAGE WITH SOUND
---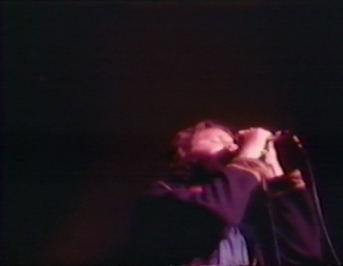 Info:
16mm color concert footage shot at the Bakersfield Civic Auditorium in 1970 and later used in a television news segment. The complete filmwork consists of a backstage Q&A with Jim Morrison featuring audio, and approximately four and a half minutes of silent concert footage. The Doors, Tony Funches and Babe Hill are also captured on film as they make their way to the stage. During his Q&A, Jim Morrison discusses the Miami trial and the future of music. To read more about this footage, click HERE.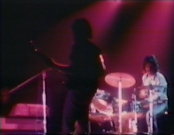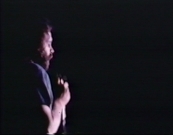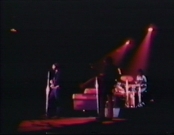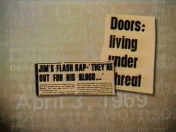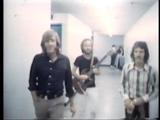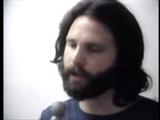 ARCHIVE/MEMORABILIA:
---
Unavailable - If you were in attendance or in possession of memorabilia from this show, we'd like to hear from you!
Contact Us
---