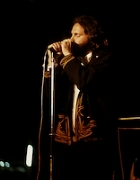 Venue Address: East Afton Farm - Isle Of Wight, UK


Promotion: Fiery Creations Presents (Ron Faulk)
Event: Isle Of Wight Festival 1970

Also Performing:
(Various Performers)

Setlist:
House Announcer (Unknown)
Back Door Man
Break On Through
When The Music's Over
Ship Of Fools
Roadhouse Blues
Light My Fire
The End
-Across The Sea
-Away In India
-Crossroads
-Wake Up!

Recordings / Film:
Multi-track Recording
16mm Professional Film (See Below)
Amateur/Audience Recording
Backstage Interview Recording

Photographers:
Charles Everest
Barry Plummer
Peter Sanders

Reviews / Info:
-This festival is scheduled to take place from Aug. 26th-30th.
-An estimated 600,000 - 700,000 attend this festival.
-Promotion by Ron, Ray, and Bill Foulk.
-The Doors are originally scheduled to headline on Aug. 28th.
-Promotional artwork by David Fairbrother-Roe (Poster; Handbill; Program; Ticket; etc.)
-A broadcast via satellite to the U.S. and Canada is cancelled.
-The Doors perform outdoors for approx. 1 hour and 10 minutes starting at 1:00am on August 30th.
-Due to timezome changes, The Doors are exceptionally tired during this performance.
-The Doors are captured on 16mm film but do not allow camera lighting during their performance.
-8-track recording by Pye Mobile Studios.
-The Who take the stage following The Doors.
-Jim Morrison gives an interview to John Tobler on August 30th, later published in ZigZag Magazine.
-This is The Doors final performance in Europe with Jim Morrison.
-Due to heavy financial losses, promoter Ron Faulk reports to the press that this will be the last Isle Of Wight Festival.


16MM PROSHOT FILM
---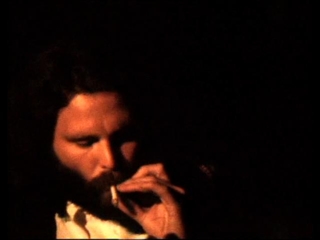 Info:
16mm color footage with full soundboard audio. The filmwork is dark due to the band's refusal to allow movie spotlights during the performance. The opening European tour concert at the Isle of Wight features a late, mellow performance by The Doors, ultimately proving to be their last appearance ever in Europe with Jim Morrison at stagefront. A full-length soundboard recording gives collectors good reason to believe the entire performance was filmed. Other bands have released their full performances from this festival. Performances of 'The End' and 'When The Music's Over' are included in 'Message to Love', a feature documentary film released in 1997. Television broadcast clips of The Doors are also known to collectors.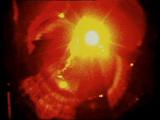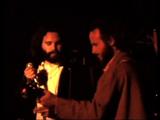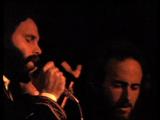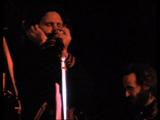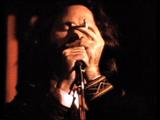 ARCHIVE/MEMORABILIA:
---
MAGAZINE ARTICLE/INTERVIEW:
Magazine: ZigZag - No. 16
Issue Date: October 1970
Article: Interview
Author: John Tobler






INSIDE:
ARTICLE:
Newspaper:
The Charleston Gazette
Author:
Unknown
Publish Date:
August 13th - 1970
Copyright © The Charleston Gazette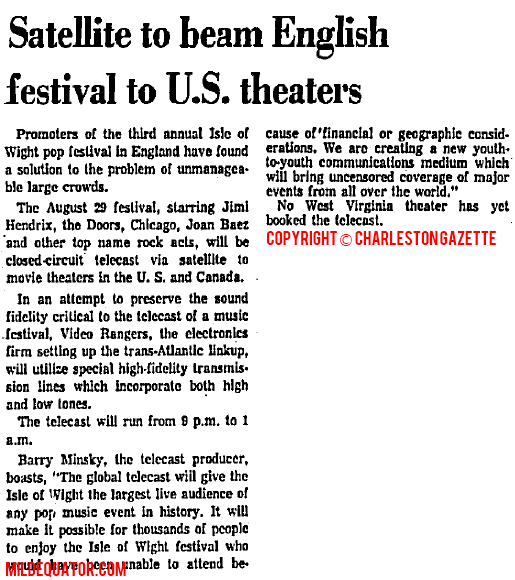 TICKET: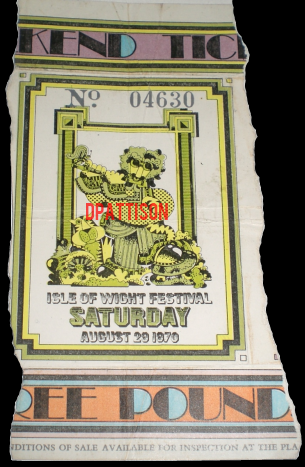 Contributed By:
DPattison
HANDBILL:

Contributed by: BallroomDays67









Back:
---