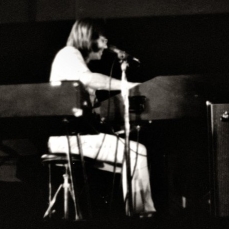 Venue Address: 711 N. Pennsylvania St. - Indianapolis, IN
Promotion: Unknown
Event: In Concert

Also Performing:
Dr. John the Night Tripper
Phlorescent Leech & Eddie

Setlist:
Light My Fire
(Incomplete)

Recordings / Film:
Unavailable

Photographers:
John Stanton - Click HERE To See These Photographs!

Reviews / Info:
-The Doors perform only a few songs before the power is cut at 11:00pm.
-The audience protests the ending of the show, throwing items on stage and booing the management.
-An agreement is made to allow The Doors to finish the show with a performance of 'Light My Fire'.


"The original photos faded, and survived a house fire in 1975, but I remember that concert so well - my wife Flo and I had been married just under a month, and this was the first concert we attended. We got in early, and wandered around the building - the Tyndall Armory - as we started up a stairway, Ray, Robbie and John came down - Ray was so gracious to us.

We enjoyed Dr. John and 'Flo and Eddie', but we were all there to see The Doors. As it says on this web site, they pulled the plug at eleven, just as their set was really getting going. There was a lot of anger in the crowd, and since Flo and I were close to the stage, I was getting worried about her safety - I was booing the 'curfew' business as well, but it seemed that the anger around us was working itself into rage. Ray talked directly to the crowd, told us that it wasn't worth getting hurt over - he just connected to us all, and I could feel the surge of anger just flatten out and wash away; he might have saved some lives that night.

At some point during 'Light My Fire', an eerie thing happened - it seemed as though Ray's voice morphed into or was joined by Jim Morrison's, at least for part of the song. Perhaps it was just the mood of that night, though I'm not the only one who heard it. At any rate, for such a short set, it was quite a memory. Both Rock God and the guy next door - Ray had such class."


John Stanton
Indianapolis, IN
Copyright © 2013 John Stanton
http://www.3AMBlue.com


A Special Thanks to John Stanton for providing his review and photographs of the concert to MildEquator.com! Click HERE to see his photographs from the show!


ARCHIVE/MEMORABILIA:
---
PHOTOGRAPHS: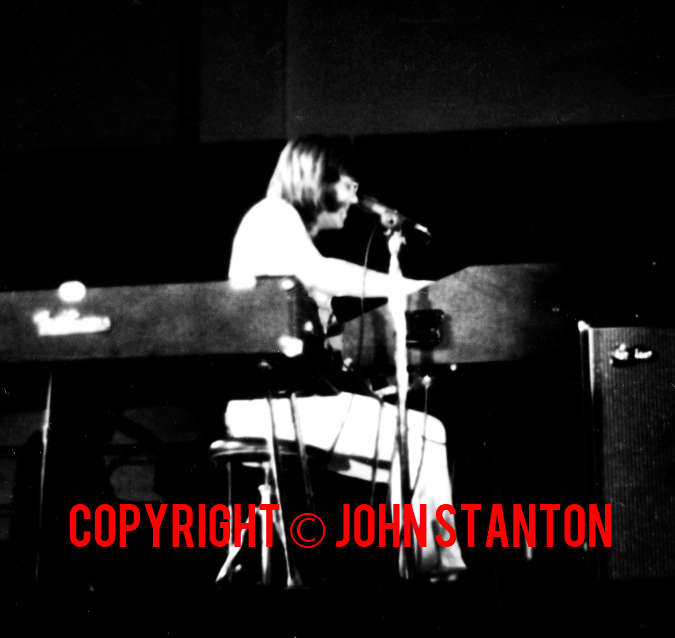 Contributed by:
John Stanton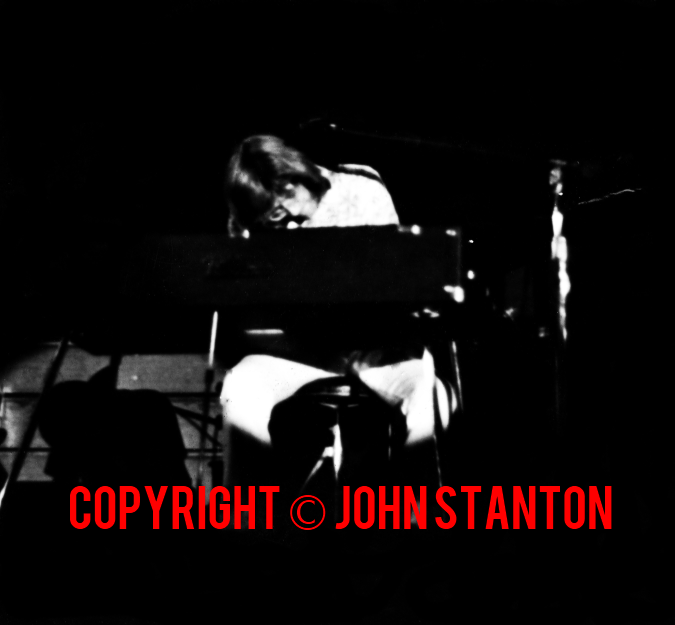 Contributed by:
John Stanton
---